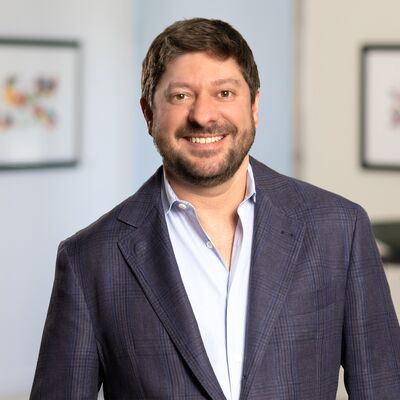 TEAM MEMBER
Samuel Holland Edwards
Office: Denver
Sam Edwards concentrates his practice in corporate and securities law, with a strong focus on emerging technologies, particularly with regard to decarbonization and the transition to clean energy.
The core of Sam's practice is ECVC work, representing emerging companies from pre-formation through exit, and advising venture funds with portfolio company investments. He advises start-up companies with choice of entity and initial formation, SAFE, Note, and Preferred Stock financings, corporate governance, commercial matters, and exit transactions.
GET IN TOUCH
What can GrowthStudio™ do for you?
Offering practical solutions for founders at every stage, our team keeps pace with your vision and execution needs.
Request a meeting