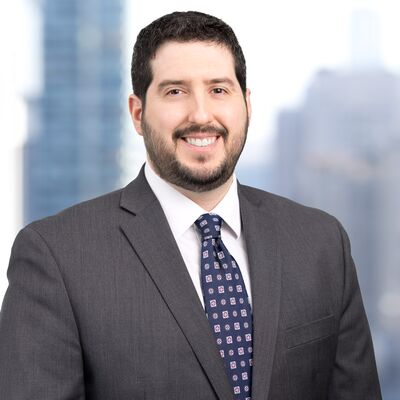 TEAM MEMBER
Eric Homsi
Office: New York
I'm focused on: Tax, M&A
Counsel
I love: Delivering practical solutions to complex tax issues.
Insights
"IRS Releases Guidance Regarding Section 45Q Carbon Capture and Sequestration Tax Credit," Tax Alert (July 6, 2021). Contacts: 

David B. Blair

, David J. Fischer

, Carina C. Federico

, Eric Homsi

.
"The Biden Infrastructure and Jobs Plan: Highlights of $2 Trillion Proposal That Would Remake Transportation and Energy Sectors, Address Inequality, and Increase Taxes on Corporations," Biden 2021 Series (April 1, 2021). Contacts: 

Lorraine M. Campos

, James G. Flood

, Byron R. Brown

, Eric Homsi

, Tim Shadyac

.
"New Developments for Employers and PPP Loan Borrowers," Tax Alert (March 15, 2021). Contacts: 

S. Starling Marshall

, Eric Homsi

.
GET IN TOUCH
What can GrowthStudio™ do for you?
Offering practical solutions for founders at every stage, our team keeps pace with your vision and execution needs.
Request a meeting