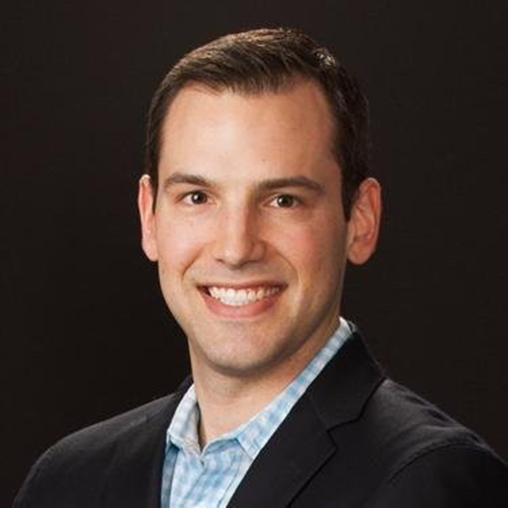 TEAM MEMBER
Steve Ryan, CFA®
Office: Washington, D.C.
I'm focused on: General Corporate Counsel, Financings, M&A
Partner
I love: creating value with great teams, coaching clients to maximize their potential, and being the person you call for help with your hardest problems and to celebrate your biggest wins.
GET IN TOUCH
What can GrowthStudio™ do for you?
Offering practical solutions for founders at every stage, our team keeps pace with your vision and execution needs.
Request a meeting