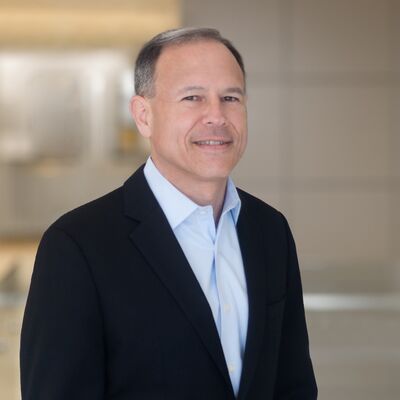 TEAM MEMBER
Sam Feigin
Office: Washington, D.C.
I'm focused on: General Corporate Counsel, M&A, Executive Employment Issues & Agreements
Partner
I love: helping cutting edge companies build and retain awesome teams, navigate through pesky problems, capitalize on opportunities, and execute successful exits.
GET IN TOUCH
What can GrowthStudio™ do for you?
Offering practical solutions for founders at every stage, our team keeps pace with your vision and execution needs.
Request a meeting