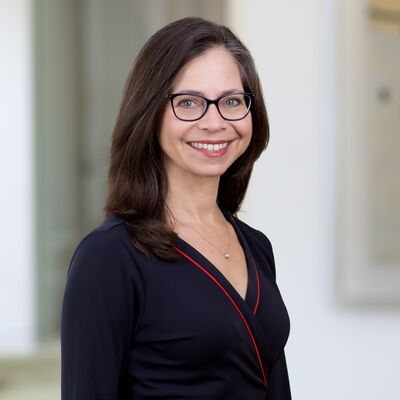 TEAM MEMBER
Jodi Daniel
Office: Washington, D.C.
I'm focused on: Digital Health, Privacy & Data Use, Regulatory & Policy
Partner
I love: finding simple, elegant solutions to impact health care, marrying law, policy, and business strategy.
Insights
GET IN TOUCH
What can GrowthStudio™ do for you?
Offering practical solutions for founders at every stage, our team keeps pace with your vision and execution needs.
Request a meeting